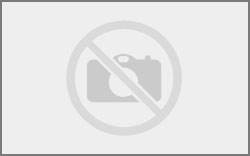 Are you passionate about IT or Engineering? We have the perfect project for you. AIESEC Academy is a national project for students, based on delivery of theoretical and practical knowledge on these 2 topics.
This project is supporting young people in their professional development through training, workshops and internships of several weeks in AIESEC partner companies where they put in practice what they learnt. Thus, the learning process of the students is complete and relevant, representing a chance for passionate young people to follow their interests in a professional manner, contributing to their development.The ideal candidate is any final year student/ masters with average knowledge on the areas concerned, eager to interact with representatives from partner companies, and who has time to participate in the sessions of both theoretical and practical.
The most important benefits that we offer to students are:
Access to qualitative training sessions and workshops;
The chance to have an internship at a company in their interest field;
A chance to start their career at one of our partner companies.
The trainings will take place between 1st of April and 28th of April and the workshops between 13th of May and 9th of June. On-line applications can be made here.