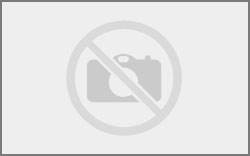 HELLA is a globally positioned, independent, family-owned company with a history spanning more than 100 years. We develop, in Craiova, electronic products for the automobile industry.
We are also involved in educational activities together with University of Craiova. For this purpose we founded Hella Embedded Club @ UCV. This is a fully equipped laboratory situated in the Automation, Computers and Electronics Faculty in which we propose to develop several extracurricular activities together with the students of University of Craiova.
The purpose of the activities is to get the students more familiar with the professional environment in a multinational company and develop the student's taste for the embedded world.
To get things started and find out more about our projects come to our kickoff presentation at A.C.E. Faculty on 17.10.2012 at 16:00 in Aula Constantin Belea (click here for the map).
Agenda intalnirii de start este detaliata aici.